Welcome to The Pack Horse Inn
Join us at the Pack Horse where you can enjoy award winning food with a stunning view of the Birtle countryside.
Our dog friendly, and family friendly pub is a hidden gem in the valley of Birtle and is perfect for a welcome rest after a wander around the countryside. With a range of quality cask ales like our Manchester Pale Ale and Bitter and a large selection of seasonal specials from our menu, there's something to suit everyone's taste. We've also recently had a full refurbishment, so join us soon to see our stunning new décor and layout, designed to make your visit even more enjoyable.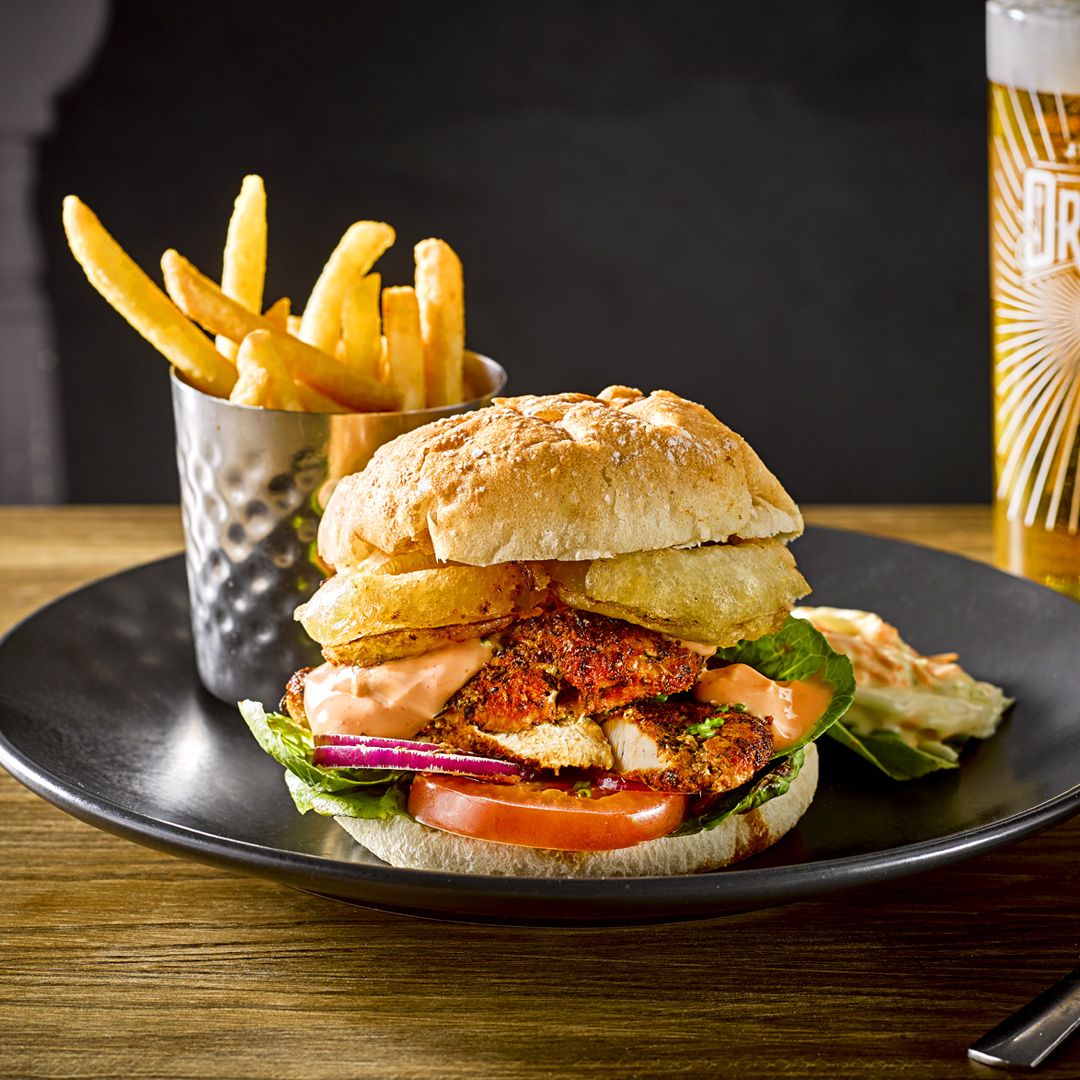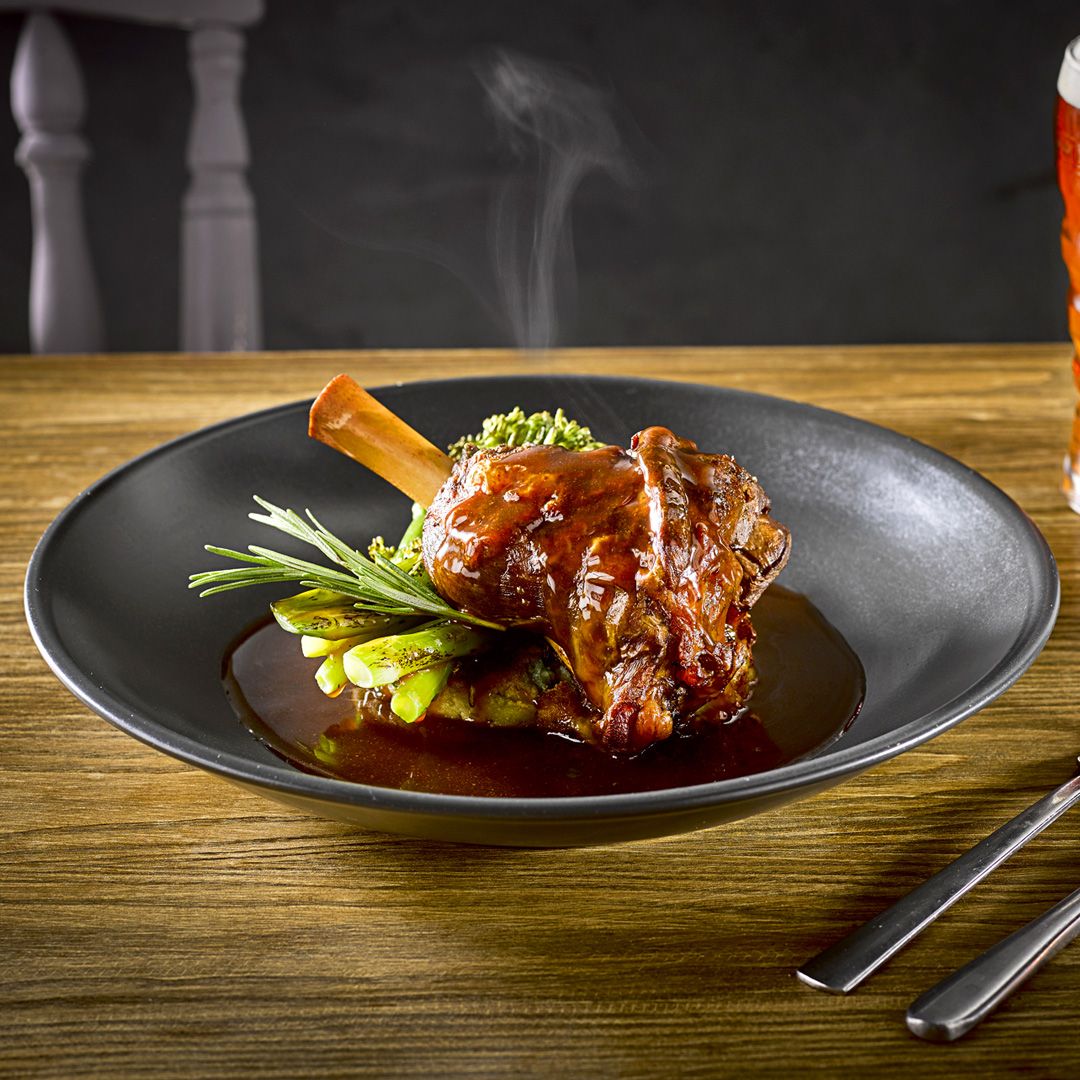 OUR MENUS
Join us for some delicious home-cooked dishes from our brand new menu in a friendly and welcome atmosphere, warm up with a pint of JW Lees Bitter by our open fires and relax in our cosy pub that has plenty of nooks and crannies you can sit back and relax in whilst you tuck into a tasty meal.
Offers and Events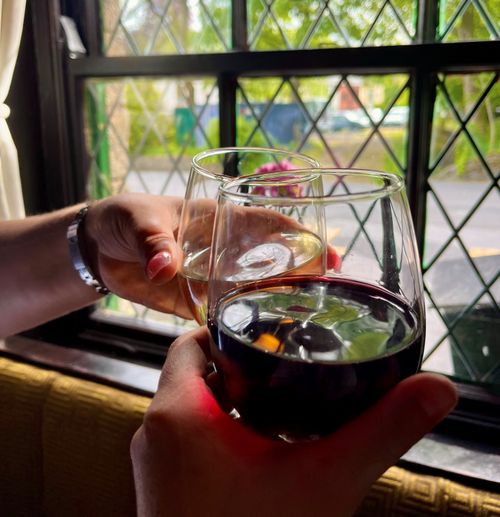 WINE WEDNESDAY
Gather your friends together and enjoy two large glasses if any wine and receive the rest of the bottle for free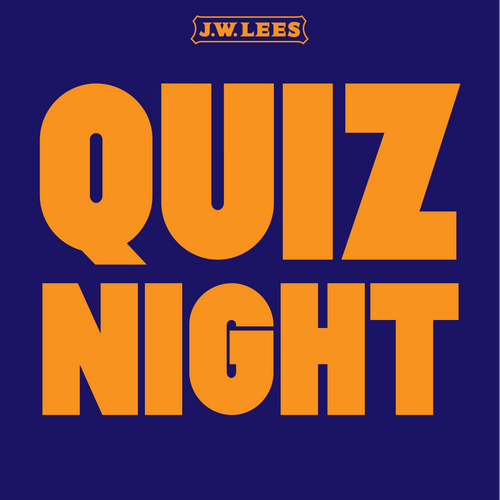 QUIZ NIGHTS
Get your thinking caps on, grab a team and meet us every Thursday from 8pm to win a cash prize!
SUNDAY LUNCH
Join us on our favourite day of the week for a delicious Sunday roast with unlimited gravy and bottomless Yorkshire puddings
EXPLORE THE PUB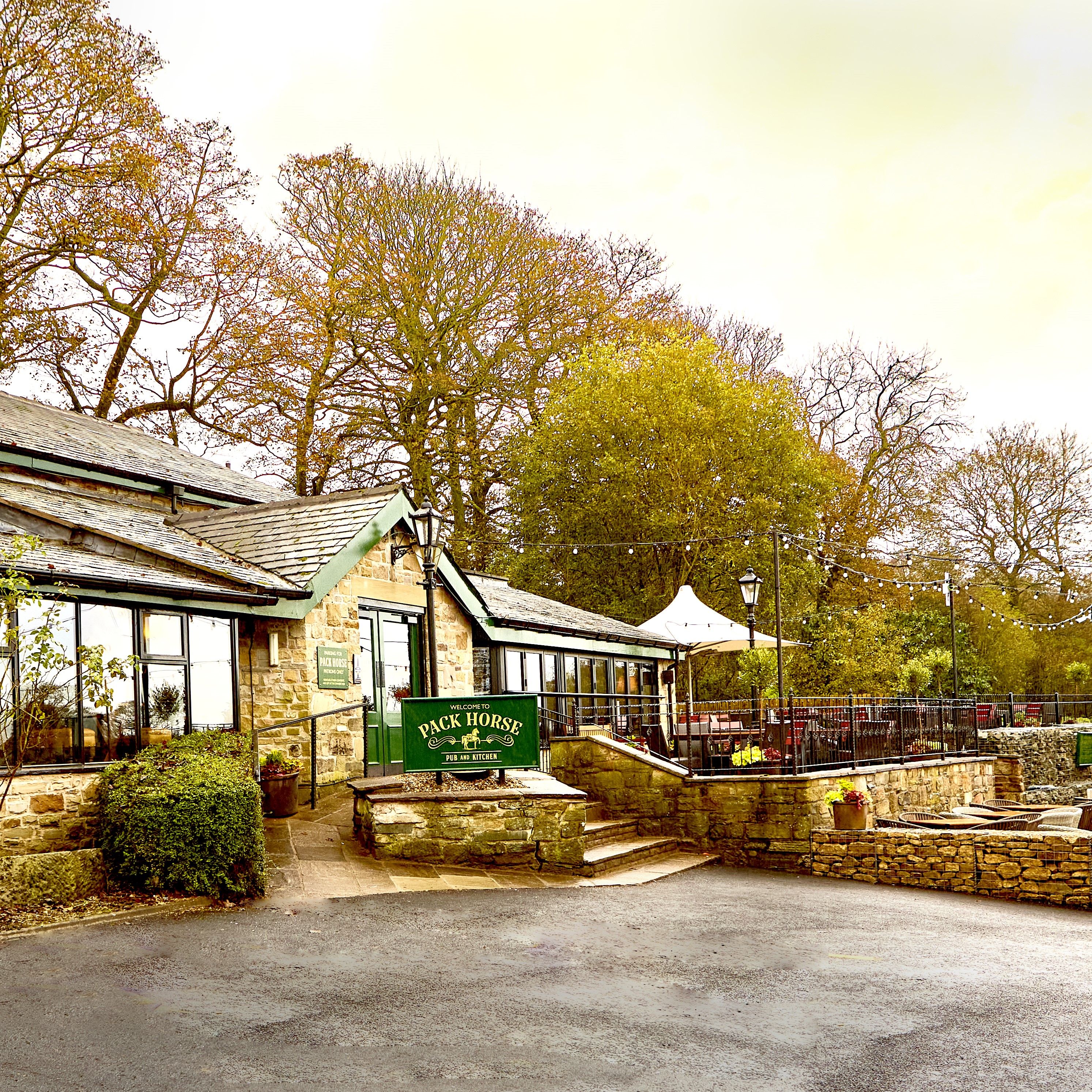 HIDEAWAY IN THE HIDDEN VALLEY
Our pub has been serving customers with quality food and ale since its days as a coaching house back in 1642. With its stunning view of the Lancashire countryside, the Pack Horse is the perfect spot to enjoy a bit to eat or a perfectly served pint of Manchester Craft lager. We also always have a calendar full of fun events like our weekly quiz nights to give you even more reason to visit. To make sure you don't miss out on any upcoming events, explore our events & offers page and sign up to our newsletter.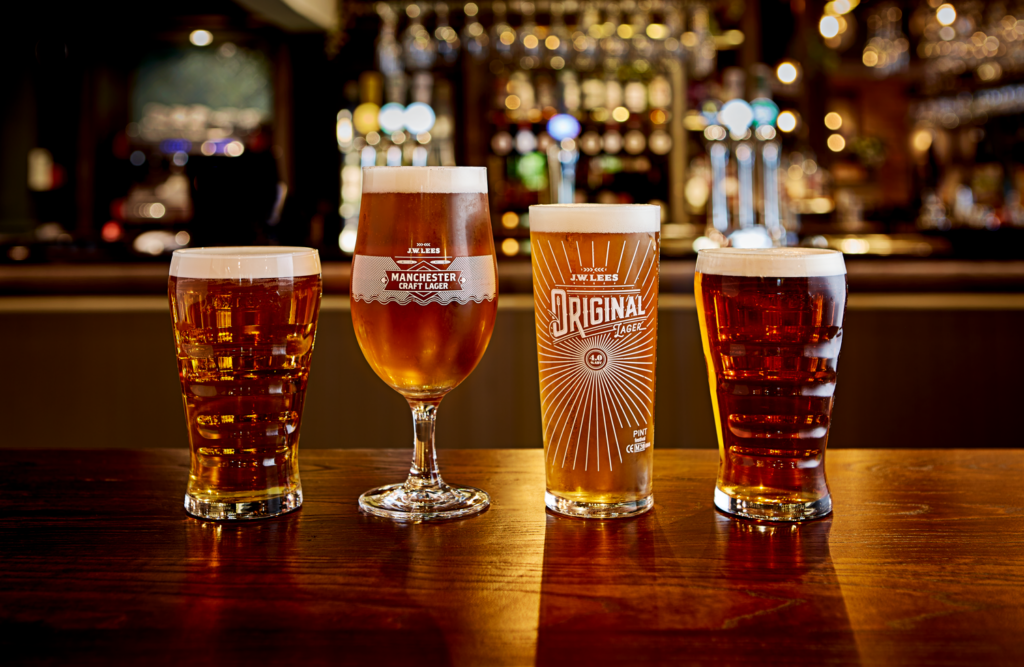 Our Brewery
If you're interested in exploring more of our beers, check out the JW Lees website where you can find out about the full range. From classic cask ales like the iconic Manchester Pale Ale and JW Lees Bitter to our craft lagers – there's something for everyone. We also have our seasonal cask ales and The Boilerhouse microbrewery where we experiment with innovative flavours. There's a huge selection of JW Lees ales and lagers from over 190 years' brewing experience.